In the heart of a historic neighborhood
If you are looking for an unforgettable experience, you are at the right place. All the details to prepare your stay in the best conditions.
For your well-being
Your stay in our house will be an opportunity to enjoy the unique atmosphere of this 18th century private mansion restored by a family of artists. We have also done everything possible to ensure that you enjoy a high level of comfort.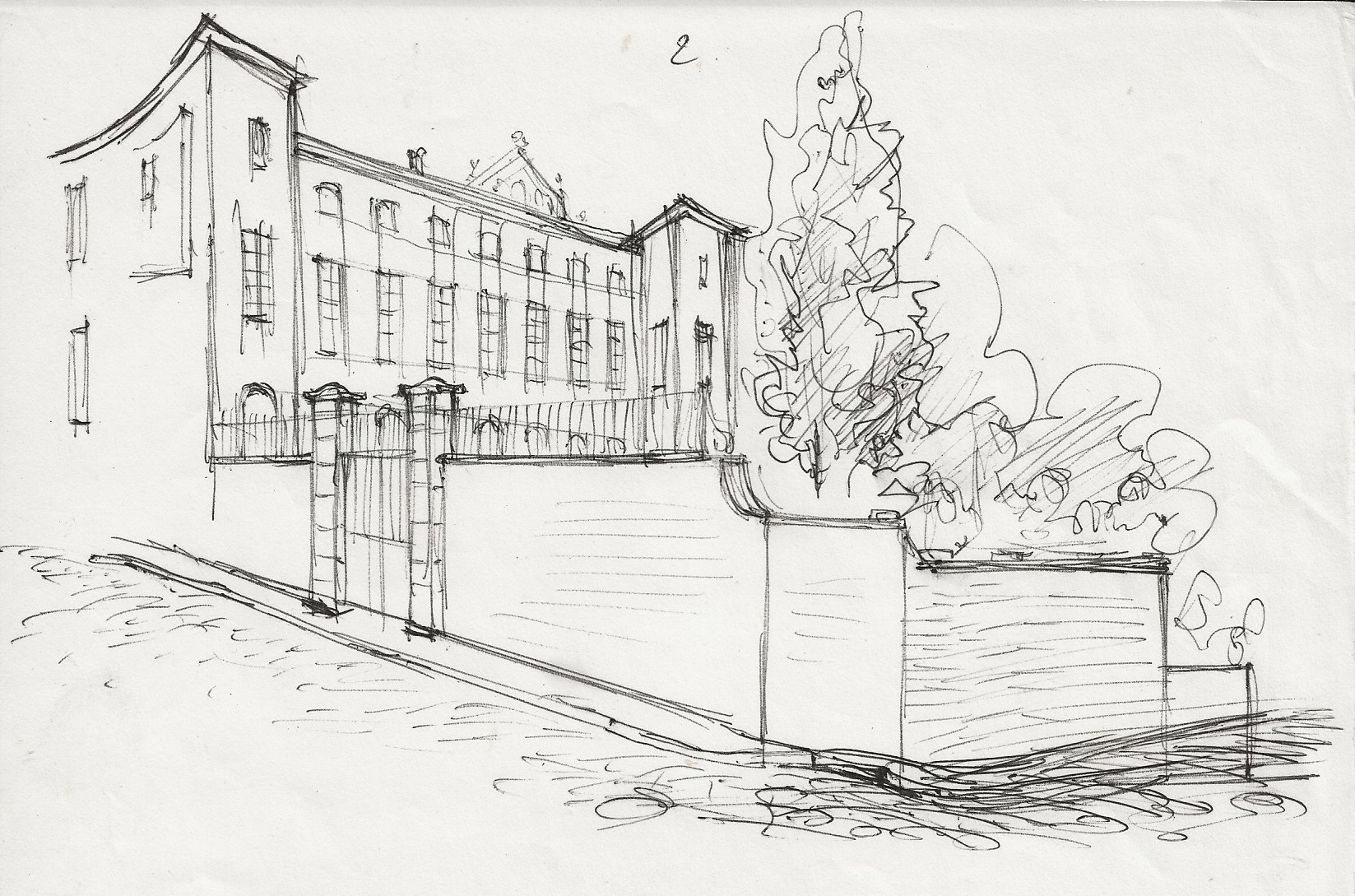 An artists' house
Restored in the 1970s by the sculptor Philippe Kaeppelin, the house has since been populated by birds, fruits of his imagination, as well as by the works of his son Dominique and his daughter-in-law Brehed.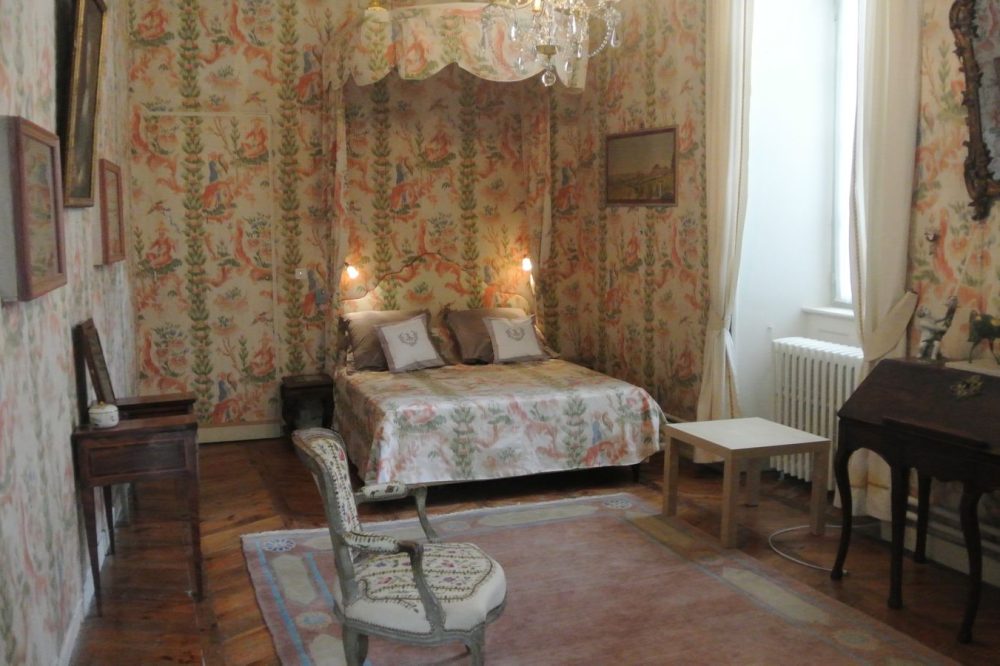 A comfortable room
Lined with calico, it's a timeless cocoon. Antique furniture rubs shoulders with paintings and drawings. The private lounge, the small office and the adjoining bathroom allow two or four people to rest comfortably.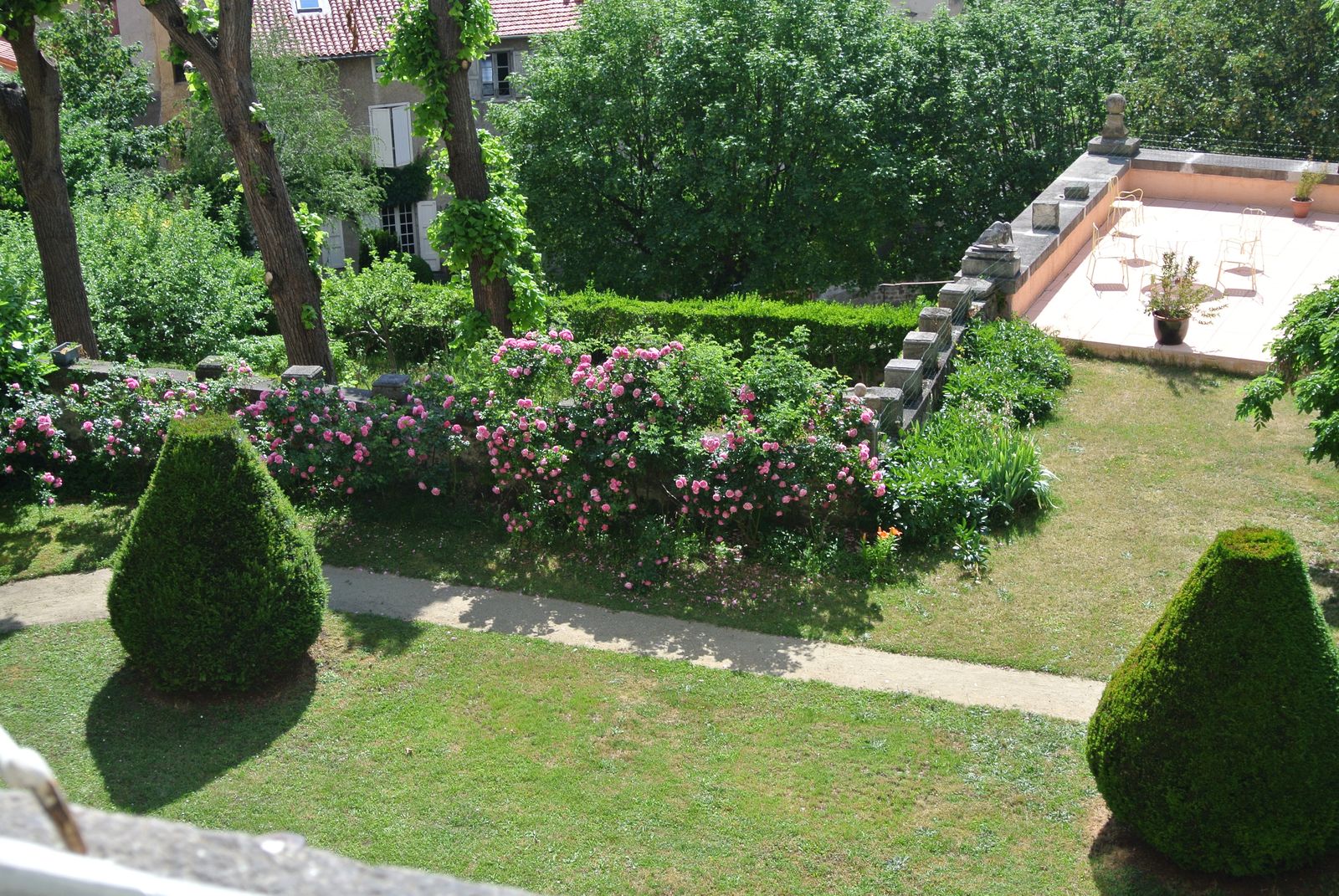 Direct access to the garden
From the balcony onto which your room overlooks, a few steps provide access to the garden. At the far end, the terrace offers an unobstructed view of the west of Le Puy.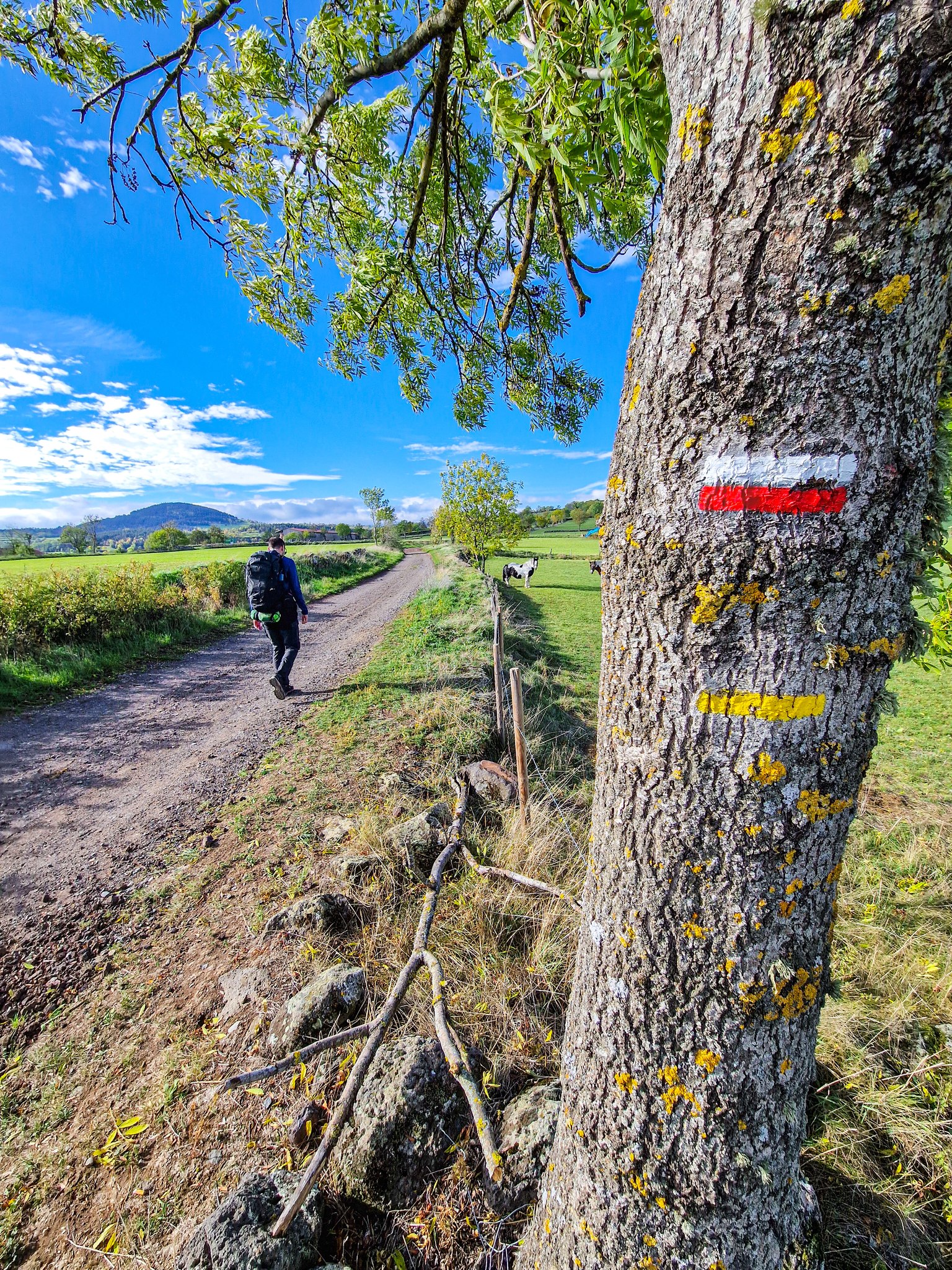 Between the beginnings of Mediterranean vegetation and the mineral harshness of the Auvergne mountains, the landscapes of Velay are particularly suitable for hiking. But the local heritage is also worth the detour. In Le Puy, cathedral, Saint Michel rock, Crozatier museum, Hôtel Dieu are all visits not to be missed.
At the start of the Camino de Santiago
The GR65 or Chemin de Saint Jacques is undoubtedly the most emblematic, but many other long-distance routes pass through or originate in Puy-en-Velay: the Stevenson path, the Régordane path, the GR3 Loire path or the GR40 Tour of Velay.
What our guests say
We welcomed them. This is what they thought of their stay.
Ideal location for visiting the city and extraordinary house. Full of charm and lovely surprises. Really lovely hosts.
A magnificent private mansion very close to the cathedral which takes us back to the history of the city.
A place out of time, for an event that is just as much. Charming and available, accommodating and friendly hosts, with whom you feel among friends.
The place is magical, steeped in history, you want to know everything about this beautiful house. Lots of charm both in these large rooms, but also on the terraces and in the small garden
A place to live an exceptional experience in Le Puy-en-Velay
Do not hesitate to ask us for advice on activities to practice or sites to see in the region.